New Feroplast. Perfected.
SUPPLIER OF RAW MATERIALS, MACHINERY AND SERVICES FOR THE INDUSTRY OF HEAT INSULATED JOINERY
With over 14 years of experience in distributing raw materials and machinery for the thermal insulation carpentry industry, Feroplast has shortly become an important player on the market throughout the country. The emphasis placed on quality and the desire to permanently remain a reliable partner, are the principles that determine the team of Feroplast company to constantly improve their services.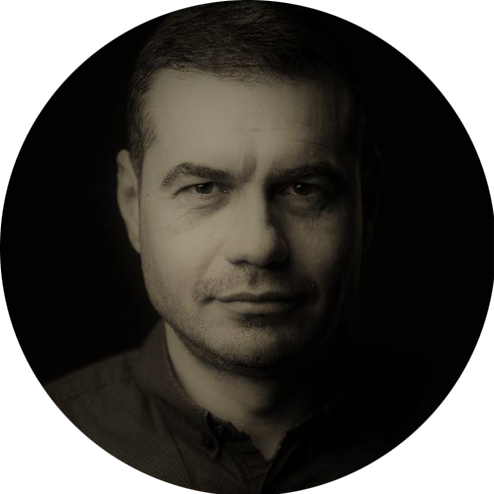 "Seriousness, good collaboration, fast communication, mobilization in the settlement and resolution of problems, proposals and suggestions for new products."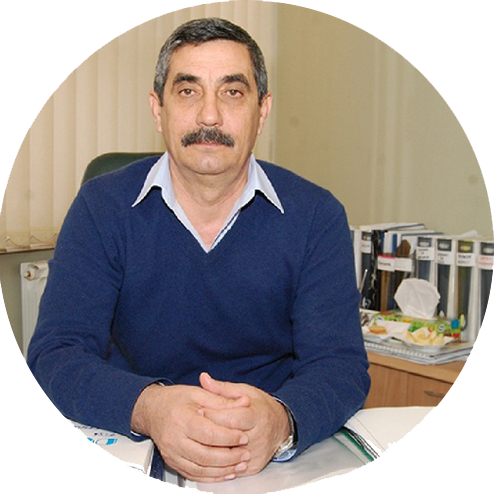 "We worked with Feroplast team. They have a team of professionals. We were satisfied with the products offered and with just in time delivery."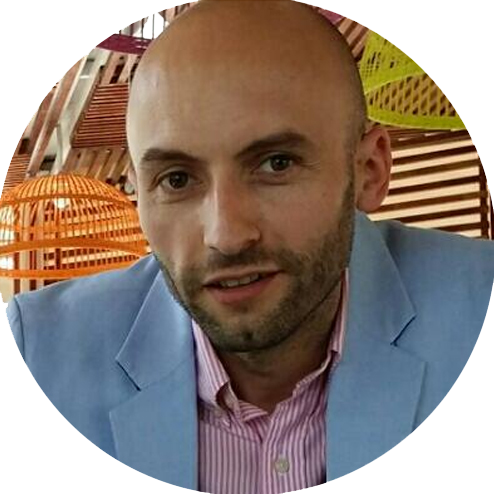 "Beyond a strong business in Oltenia (and beyond), behind the Feroplast concept are some reliable people. The success of the projects is also found on the human side. Congratulations to the team!"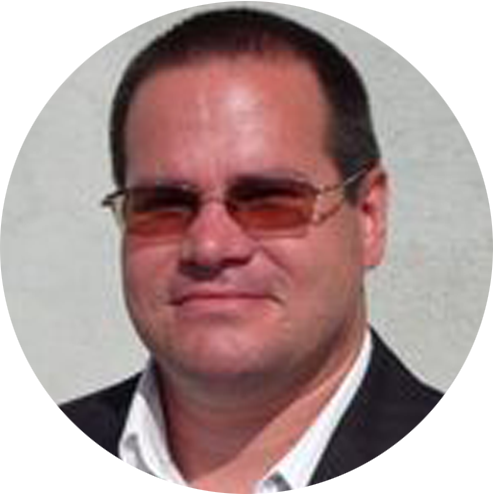 "I was surprised to see that Feroplast has in the customer portfolio so many good producers at European level. The association with big and reliable brands determined me to choose them. And I didn't regret this decision."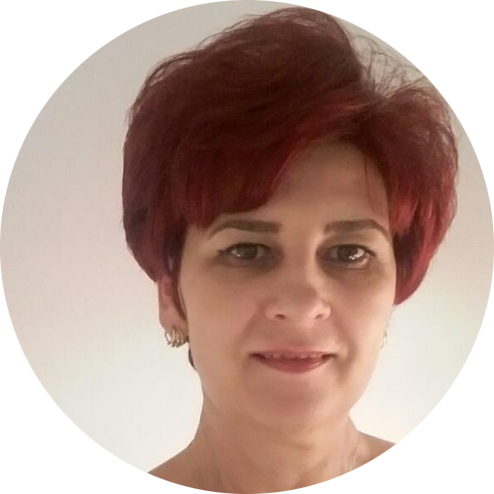 "A business to business collaboration as it should be: quality, mutual respect and profit for both parties. Thank you, Feroplast!"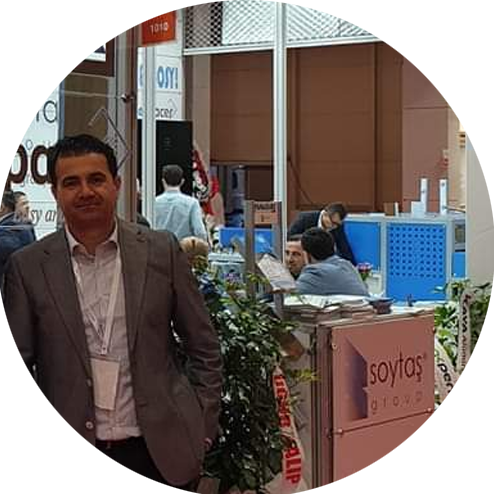 "Feroplast is a premium client for us, and we are collaborating from many years! "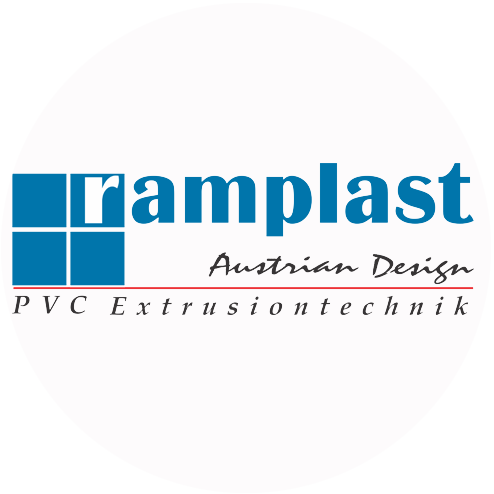 "We have a high-level collaboration relationship with Feroplast. Seriousness, professionalism and dedication are some of the words that describe this brand!"
RELIABLE PEOPLE – SUCCESS PROJECTS
These are the brands we can rely on and with whom we have a fruitful collaboration. We owe them the success of our projects, which is reflected in a portfolio of satisfied customers.