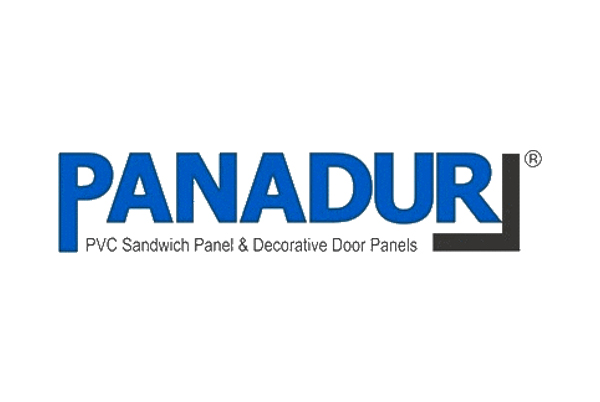 Panadur is among the popular brands we have in our portfolio. And we like to notice that their team of professionals, like us, is always guided by the principle of investment in quality.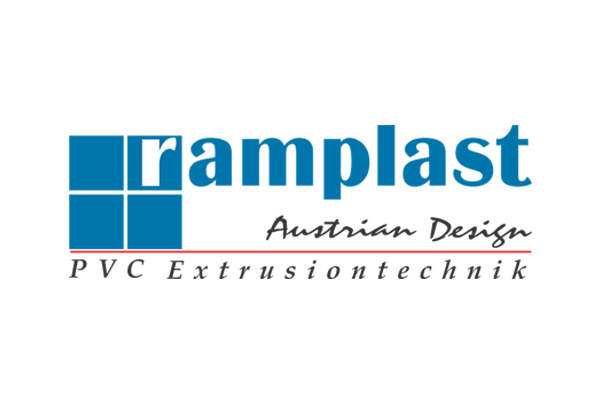 Ramplast is an important landmark in Romania in the field of PVC profiles for the manufacture of windows and doors. Ramplast profiles are of Romanian origin and are produced using extrusion technologies and the highest quality components.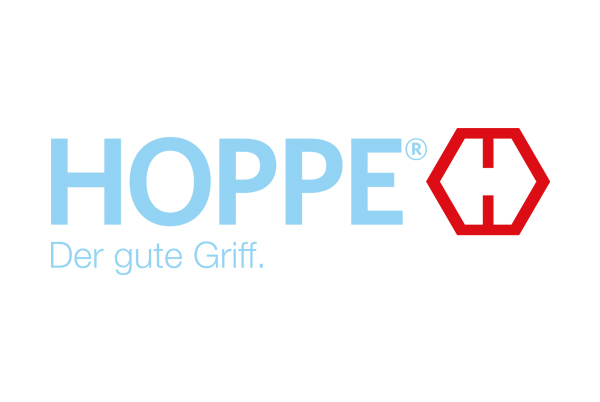 Hoppe is a market leader in Europe, being a developer and manufacturer of aluminum, brass, nylon and stainless steel doors and windows. In addition, the Hoppe product range includes exterior or interior door handles and other accessories necessary in this area. Regarding this manufacturer, every detail is highlighted.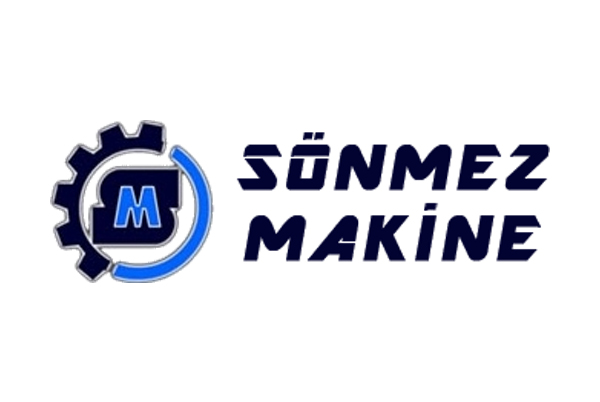 Sonmez Makine is a producer who surprised us with the continued investment in its brand, always seeking to preserve the company's impeccable reputation, from the moment of its creation. This manufacturer operates in some of the most important points in Europe. And we are happy to bring Romania into its portfolio of partners.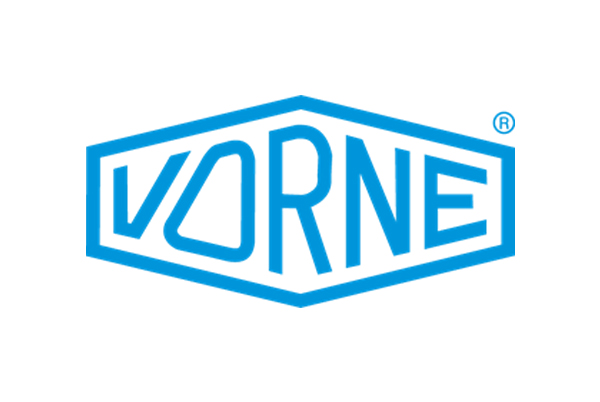 Vorne Fittings (Hardware) is a brand that has acquired a leading place in the Romanian profile market. Vorne provides a complete range of openings (casement, tilt, sliding), both upright and flat, seeking to ensure all the variants required by architects.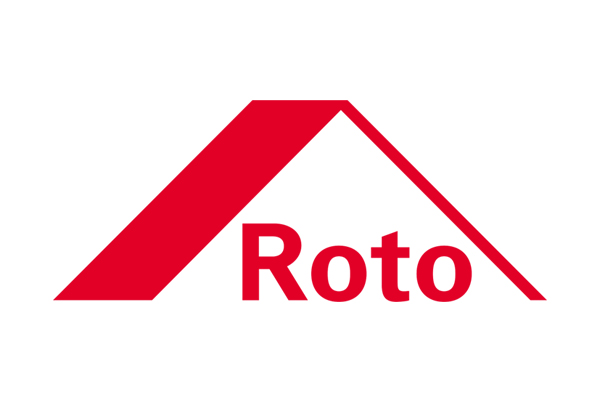 Roto aims to offer modern technology to increase the comfort of any house. Roto offers solutions and services for doors, windows, including those for the attic, as well as the necessary insulating glass accessories.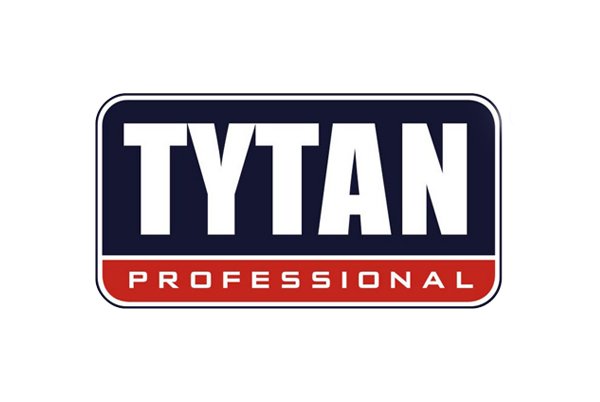 Tytan Professional offers a generous range of products for construction and finishing works that require polyurethane foam, seals, adhesives, products for fire retardant, waterproofing strips, thermal insulation systems, mortars, plasters and paints.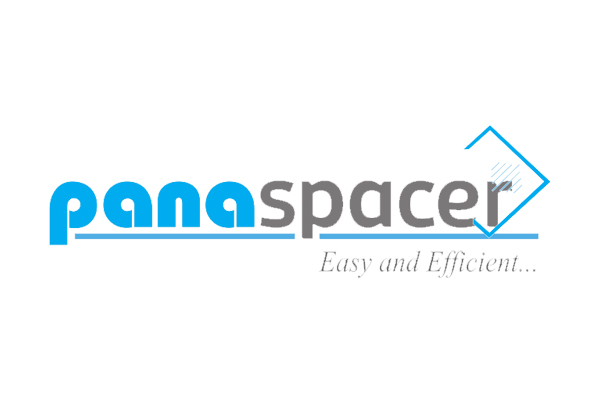 The manufacturer of this innovative system, Pana-Spacer, seeks to provide for its customers both main products, such as the baguette and strictly necessary equipment, as well as equipment from other manufacturers – all marked with the same quality and attention to details.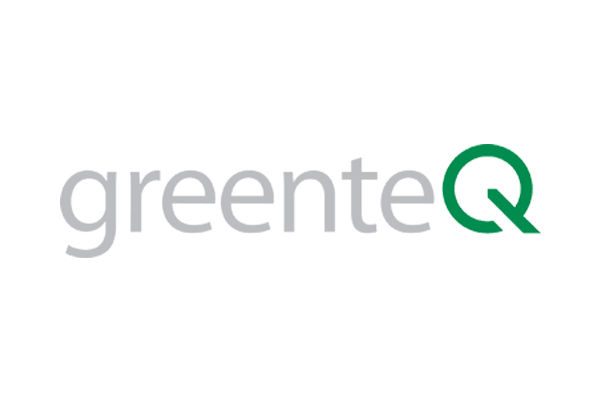 The GreenteQ brand products range contains mainly products for construction and trade, such as windows and doors, climates, rollers, and so on being available worldwide. The big Q means, first of all, quality, and this is because all products meet the current functional and technological requirements.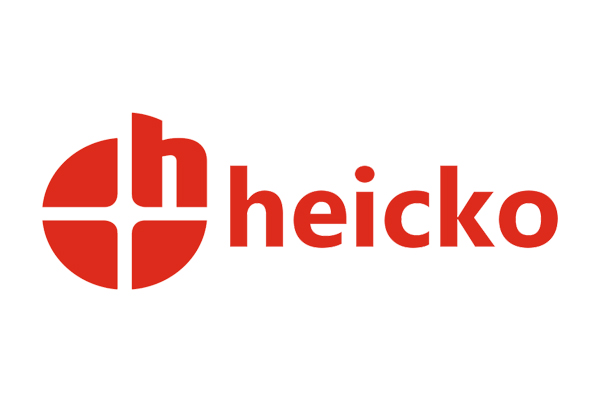 Heicko is a manufacturer and distributor of assembly parts, automated shading systems and electronic equipment (power inverters). Collaborating with Heicko meant a big plus for the Feroplast team.