From the desire to offer an advantageous price to the manufacturers of heat insulated joinery, we created Rigel, a brand of Feroplast. All Rigel products prove to be accessible to all those who want practical solutions and who rely on a fair value for money.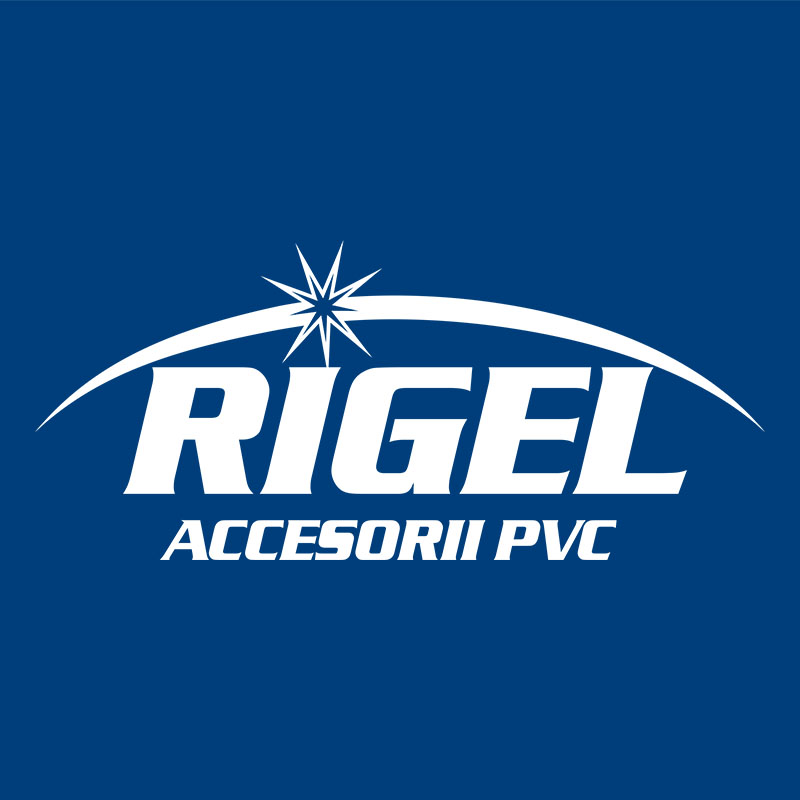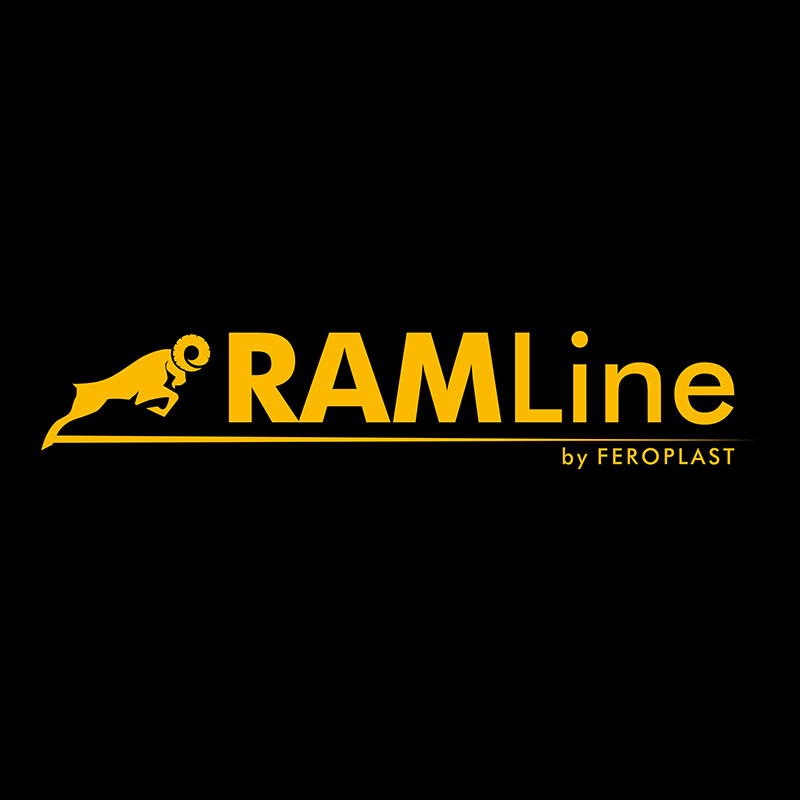 For those who are looking for a premium brand of materials, accessories and equipment for heat insulated joinery, at high quality standards, we recommend Ramline. Ramline is a Feroplast concept that keeps its promise in terms of quality and efficiency.
Our team of manufacturers constantly seeks to respond promptly to the needs pointed out over time by those who have become our collaborators and thus Ramline appeared. Beyond that, this range of products is constantly monitored and improved.